Big Squeeze Tube Wringer Line Up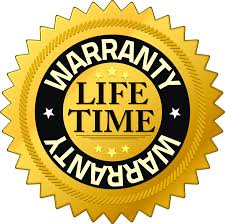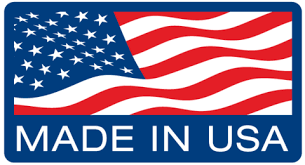 Testimonials
"Received mine today and immediately put it to the test which it passed with FLYING COLORS!!  This is a high quality highly durable product that does exactly what you first proposed.  VERY pleased backer and wish you much future success!!"

Edgar J Higgins Jr
"I received my big squeeze today. I'm a manufacturing engineer and I really have to comment on the fit and finish. It's EXCELLENT!!! Function is fantastic. I'm truly impressed...I have to say that this is definitely in the WIN column.

Daniel Seman
Big Squeeze is a substantial, worthy and useful tool for the painter who savors the last drop in every paint tube. I believe every studio would benefit having several Big Squeeze tube wringers on top of every pile of paint tubes! I really like my Big Squeeze because it's a no-nonsense design - it's hefty and a product made well.

Bob Burridge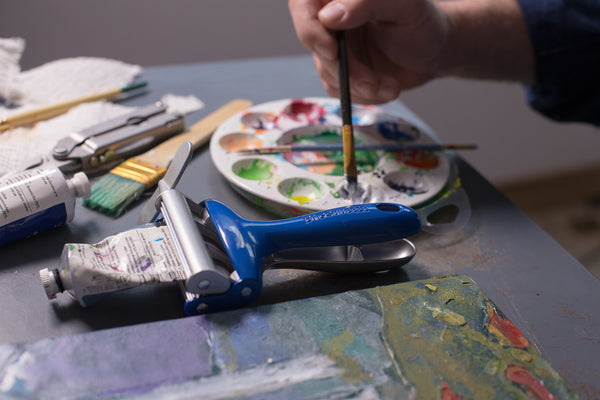 Why the Big Squeeze Tube Squeezer?
• Saves time & money
• Eliminates waste, benefiting you and the environment
• Durable all-metal design
• No more pain & discomfort in your hands
• Satisfaction guaranteed with lifetime warranty
• Made in the USA
Try It
Featured On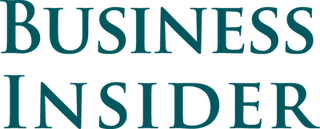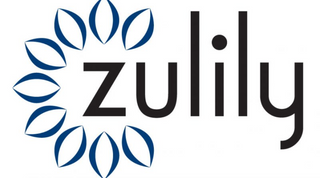 Order your Big Squeeze today!
Squeeze money back into your wallet now.  Big Squeeze helps you get every last drop out of virtually any tube.
Order Now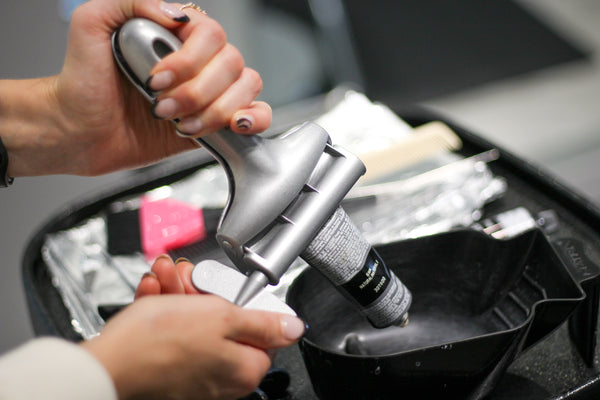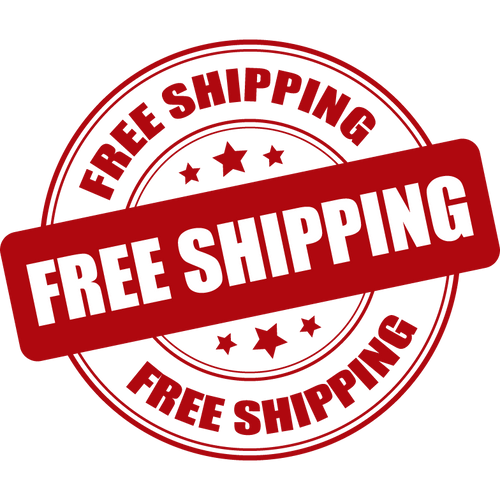 Free Shipping With All US Orders!
MADE TO LAST: WE STAND BY OUR WORK