Big Squeeze for Hairstylists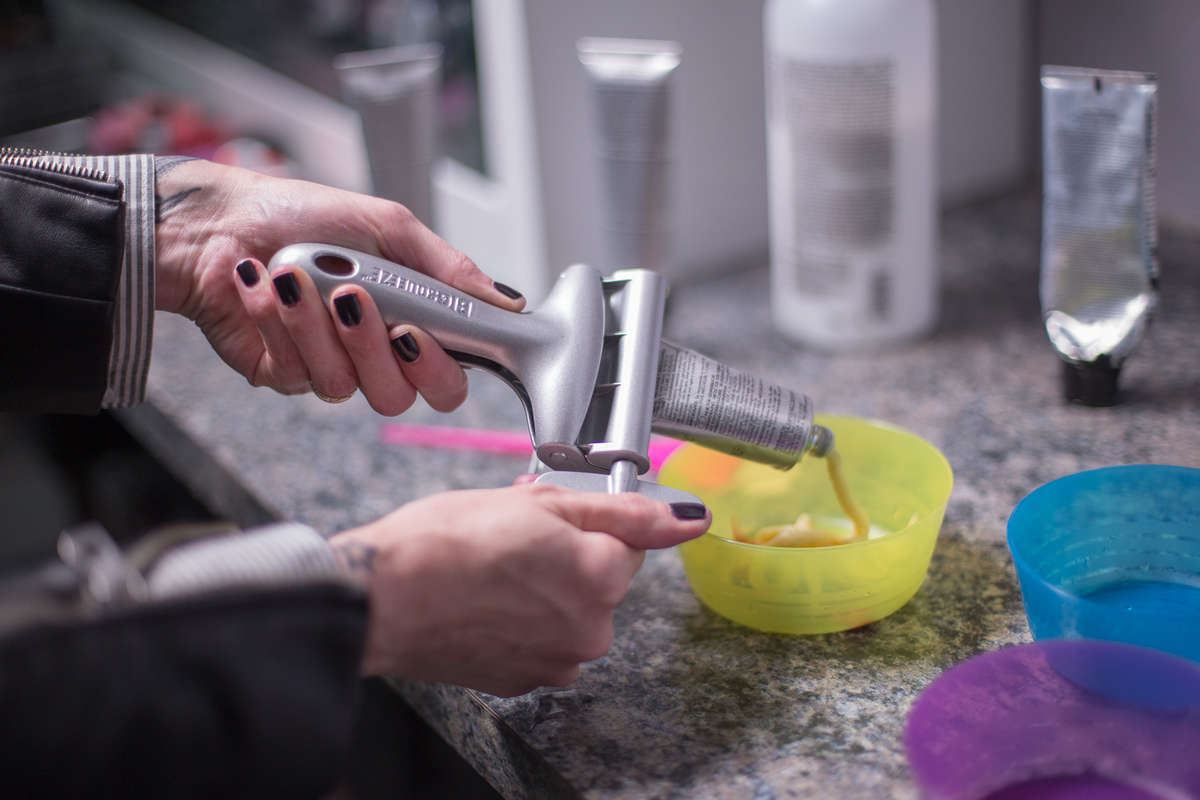 It's time for the Big Squeeze™.
The Big Squeeze is an ergonomic tube squeezer crafted for your hands. Designed to be comfortable and practical, the Big Squeeze is a quality tool that will allow you to extract every drop of your expensive paints from their tubes.
Your Big Squeeze Needs A Friend! Buy 2 Or More, Get 10% Off.
The Big Squeeze is the perfect ergonomic tool designed to get every last drop of expensive hair dye out of any tube! Throw out your old tube key & get yourself a tool that will get the job done with less time, less effort, & squeeze more money back into your wallet!